Department of Electrical And Electronics Engineering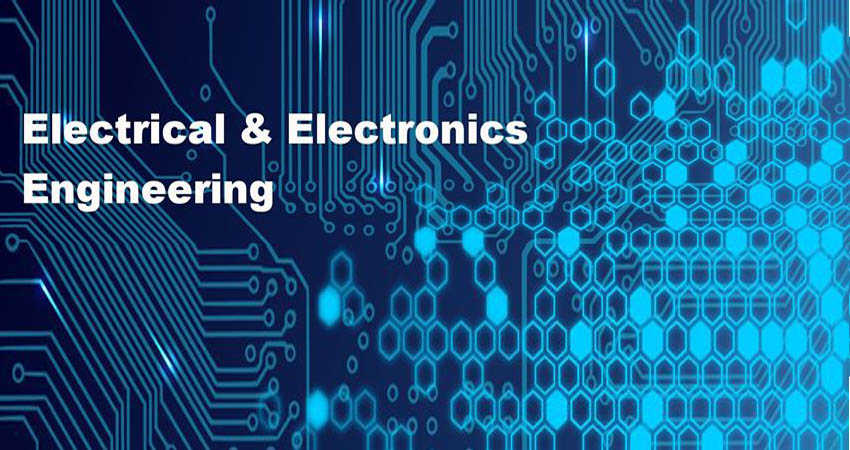 The Department of Electrical & Electronics Engineering was established along with the Institution in the year 2008 with an intake of 60 students for B.Tech programme. The Department also offers M.Tech programme with specialization in Power Electronics and Electric Drives from the academic year 2014-2015 with an intake of 18. The department has made significant growth in terms of infrastructural and academic standards on par with other premier institutions in Odisha. The department has well experienced faculties with more than 10 years of experience. The department has fully equipped laboratories as listed below for UG programmes to impart practical knowledge to students who can take up any assignment after their graduation.
The following laboratory facilities are available to fulfill the university curriculum.
1. Basic Electrical Engineering Lab
2. Network & Devices Lab
3. Electrical & Electronics
4. Measurement Lab
5. Electrical Machines Lab-I
6. Energy Conversion Devices Lab
7. Electrical Machines Lab-II
8. Control & Instrumentation Lab
9. Power Electronics Lab
10. Power System Lab
The department functions with 12 teaching faculty and 8 supporting staff. The average teaching experience of the faculty is more than ten years. The faculties are specialized in different areas of electrical engineering. They show keen interest in updating their knowledge by regularly attending SDP's, workshops, STTPs, seminars, webinars and international conferences. They also actively participate in research and publish regularly in peer reviewed international journals and conferences.