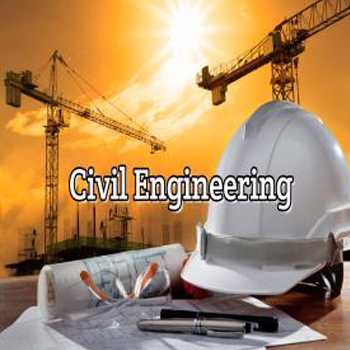 Department of Civil Engineering
Being the oldest of all engineering branches, Civil engineering plays a significant role in developing the infrastructure of villages and cities of India.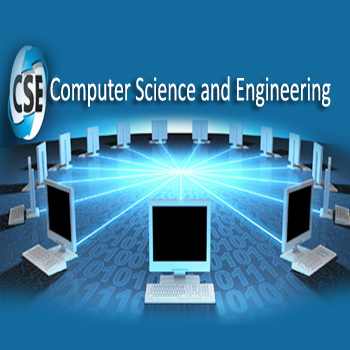 Department of IT & Computer Science Engineering
The Department of "Computer Science and Engineering" of HIT, Bhubaneswar was established in the year 2008. The same year it received the approval of AICTE.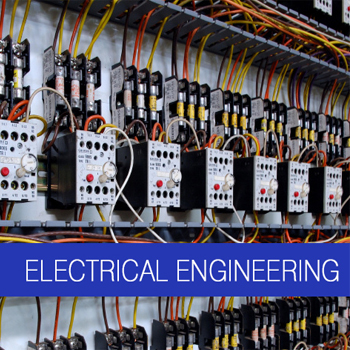 Department of Electrical Engineering
Department of Electrical Engineering received its inception in 2014 with a capacity of 60 students. Subsequently the capacity of the branch was increased to 120 which was a boon for the aspiring engineers in Orissa.