Master of Applied Business Management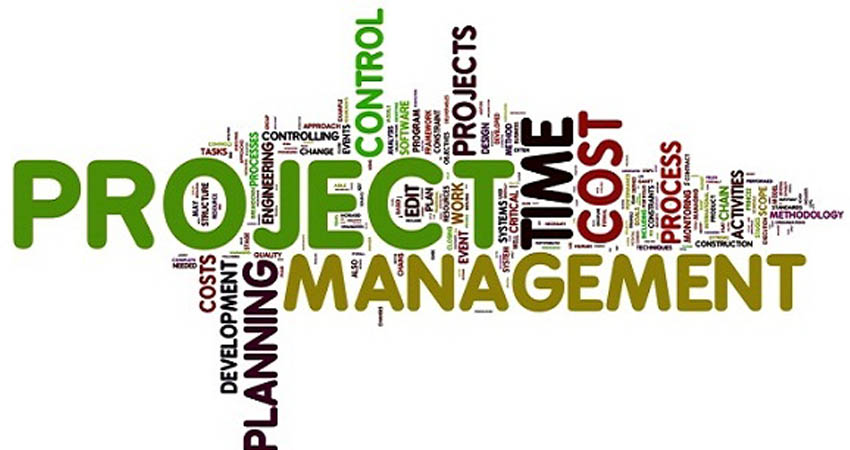 Master of Applied Business Management — focuses on what managers need to know to lead product and service-driven companies to success through technology. This program provides a solid foundation in management and innovation, a core analytical background and an intimate knowledge of product and service development. Students develop a firm grounding in business leadership through HIT's renowned Management Department.
This unique management course is designed for students who are interested in pursuing Bachelors in Management followed by a Masters Degree. An integrated program can be completed in five years, especially meant for those who are not so keen on spending three years for Bachelors and then another two years doing MBA.
Course Objective :
To educate and groom the students to get entry level managerial positions in manufacturing/services organizations or to start and run own ventures with good business knowledge.
To facilitate the development of students to take up growing challenges and find and implement solutions those are environ-mentally viable, ethically correct, and socially acceptable.
To provide for job opportunities at different levels of management within organizations starting at supervisory level in SME segment and middle level management in large PSUs and MNCs.
Degree Awarded :
The course shall provide an undergraduate degree in 3 or 4 years, (BM / BAM) followed by a Master's degree in five years (MAM).
a. Award of a Bachelor's degree (BM) at the end of three years, if one wishes to discontinue the studies
OR
b. Award of a Bachelor's degree in Applied Management (BAM)* at the end of four years
AND
c. Award of Master's degree in Applied Management (MAM) at the end of five years
MAM [Masters of Applied Management] is a special integrated dual degree course in Management, which is approved by AICTE New Delhi and affiliated to Biju Pattnaik University of Technology (BPUT), Rourkela, Orissa
For admission to this course, a student should have passed 12th standard (or equivalent) examination and obtained at least 45% (40% marks for reserved category students).